Bearings for Mining Equipment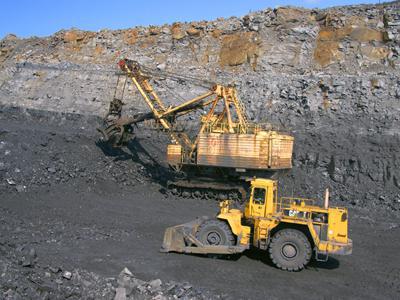 It is well-known that miners face harsh and adverse working conditions and any unexpected downtime will result in a significant increase in costs if mining equipment can't be repaired promptly. In response to these needs, we have developed high-quality bearings which can help mining machinery manufacturers reach their performance goals in many aspects, such as reducing maintenance or replacement costs and improve production efficiency through maximize the normal operation time of mining equipment.
In addition, we provide a variety of taper roller bearings and self-aligning roller bearings applied in the cutting head, propulsion track system and transport systems of mining equipment. All the bearings were designed with larger diameters which can improve performance and extend service life.